My favorite things to look at are beautiful (but terrifying-in-person) animals that are either rare or poisonous or both rare and poisonous. I can't help but marvel at their beauty and think, if I was a fashion designer, these would be my inspirations. Their vivid colors and textures and risky vibe are all so attractive and inspiring to me. That's how you know that if I was their prey or victims, I'd be DEAD by now. So enjoy my fave images!
Believe me, I can make an entire post about Jellyfish and create an entire McQueen-esque couture collection based on their aesthetic. Or, at least attempt to.

But I'm not the only one obsessed with
Jellyfish Fashion
. Check these out!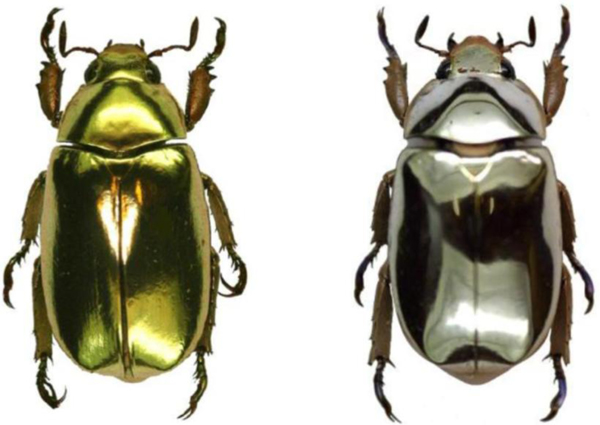 Metallic accesories,anyone? Trendspotter


The blanket octopus. Still waiting for a gown based on it.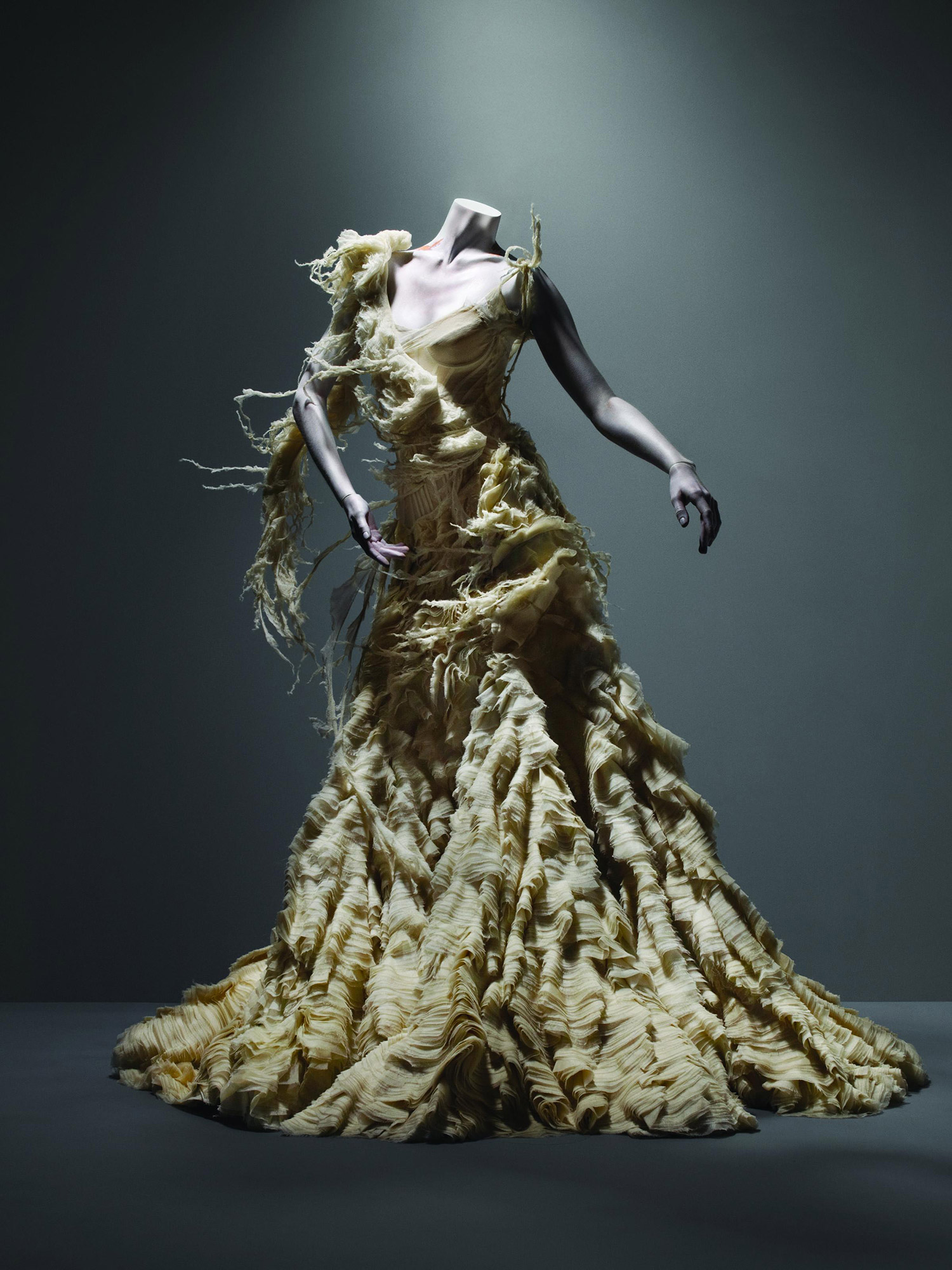 And that picture of Jellyfish compels me to post this
Oyster Dress
byAlexander Mcqueen as a visual reminder of what I want my wedding dress to look like.
Here are photo creds in chronological order from top to bottom.
Python by
Michael Winokur
Spiny backed Orb Weaver-
nathistoc
Jellyfish! -
abduzeedo photography
Mandarin Ducks -
National geographic
Metallic Beetles -
Creepy Animals
Oyster Dress - Met Museum
Iguana -
Cyrus Khamak
White Lion -
Twisted Sifter
*Note: Not all of these animals are dangerous but baby, I don't discriminate.They're still cool enough for me!
Have a Marvelous Monday
Viviana